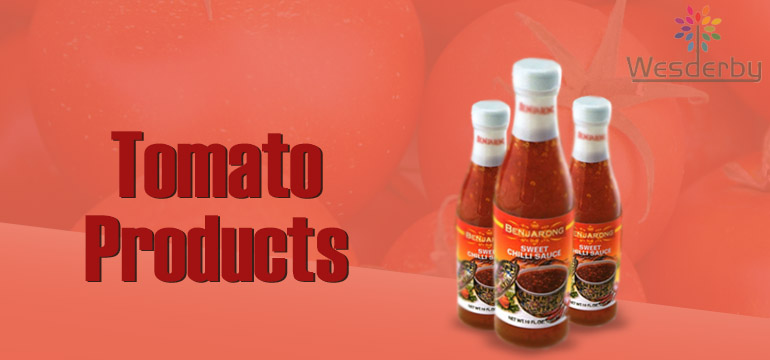 Tomato Products
A wide range of popular and convenient store-cupboard tomato products are available with us which give you a distinctive tomato flavour in seconds, by simply opening a jar, can or bottle.
Tomato Puree
Our Tomato Puree has a sweet fresh tomato flavor and natural color. This gluten free puree lends a great taste to a variety of recipes. Great for any dish that requires an intense tomato flavouring, Iris tomato puree is a must try.
Tomato Ketchup
True to our promise of bringing to you the very best, Iris ketchups are made from a combination of choicest tomatoes, vinegar, sugar and spices. Available in glass or plastic bottles, our range of ketchups uses only the best quality ingredients to give you the ultimate taste.
Packaging available : 500ml and 1 litre